When applying for your medical programme worldwide, we at Admission Experts not only assist you with the admissions process but also work closely with you at every stage. We are available to support you from the moment you enrol in a medical school worldwide to the moment you graduate and begin working in your ideal profession. At Admission Experts, we offer you the greatest services to make your educational experience a lot smoother, simpler, and hassle-free so you can profit to the most extent possible!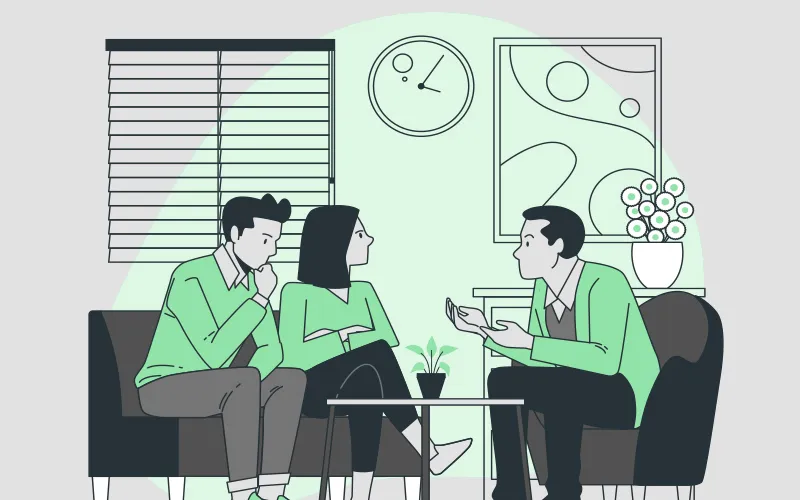 Individualised
Counseling & Guidance
It can be challenging to choose a university in India that fits both your requirements and your budget. As a result, many students are uncertain about which university to submit an application to. We have a staff of highly qualified and experienced counsellors who can assist you in determining your needs and goals and offer individualised admissions guidance as well as career counselling.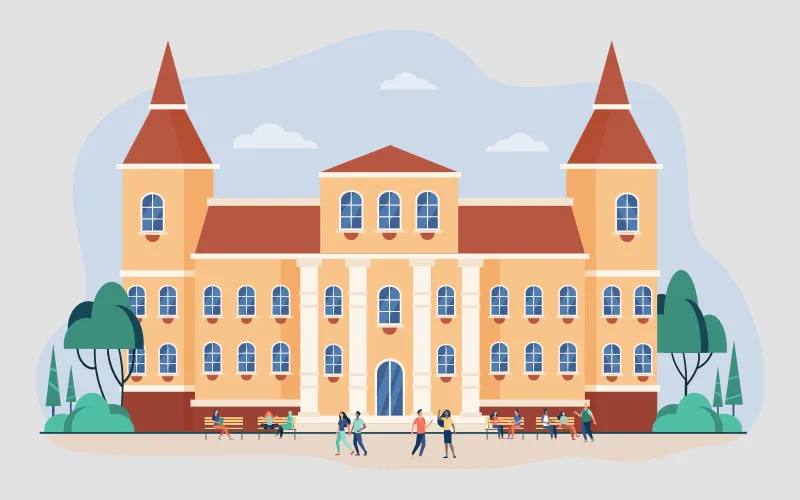 College
Selection
In light of each student's unique demands and requirements, Admission Expert's counsellors are skilled, knowledgeable, and qualified in helping students select the best universities. To assist you in becoming a successful doctor, they provide a few carefully chosen selections from the world's finest medical universities.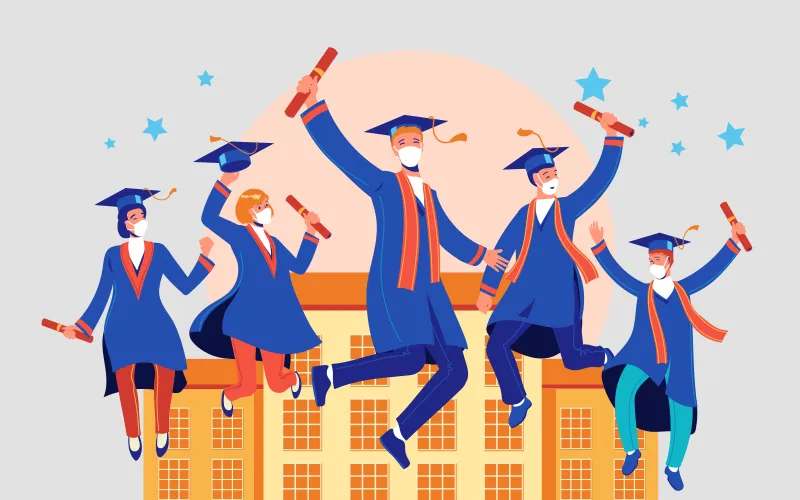 100% Admission
Assistance
Every stage of the admissions process is fully guided by Admission Experts. There may be a tonne of paperwork needed at different points if you're studying. Over the entire procedure, our team offers full support. Throughout guidance and documentation, Assistance is given at its best.
Why MBBS
in India?
1. Medical universities in India are some of the finest and most prominent ones in the world.
2. There are over 300 medical universities and colleges in India. Out of these, around 180 are private colleges.
3. There is a total of approximately 72,098 seats available in India.
4. MBBS in India is ranked higher due to its excellence in research and training programs.
5. Indian medical colleges are famous for providing excellent clinical knowledge and expertise.
6. Students have the advantage of attending international seminars and conferences
7. The syllabus followed in Indian medical college is of global standard.
8. Students are free to practice in any part of the world after MBBS from India
9. Students get to practice on actual human bodies.
Duration of
MBBS in India
1. MBBS in India has a tenure of 5.5 years. It includes 4.5 years of classroom study, and the last year is for an internship
2. For a postgraduate program, you will need a time of 3 years.
3. Diploma courses take two years to conclude.
4.Other specialization programs take specific times.
Eligibility Criteria
for MBBS in India
1. The candidate must be of 17 years of age at the time of MBBS admission in India.
2. The candidate must not exceed the age of 25 years.
3. The medical candidate needs to score 50% marks in 12th grade for general category students. Reserved category candidates must achieve a minimum of 40%.
4. For AIIMS, the percentage is 60% and 45% for SC/ST and OBC.
5. A medical candidate must have the primary subjects in 12th-grade should be Physics, Chemistry, and Biology.
6. NEET is mandatory.
7. Other entrance exams which a medical candidate can appear for- JIPMER or AIIMS entrance tests, Kerala CEE, Karnataka CET, etc.
Recognition of
Indian Medical Universities
The following renowned medical bodies acknowledge Indian medical universities:
1. National Medical Commission (NMC).
2. World Health Organization (WHO).
3. United Nations Educational, Scientific and Cultural Organization (UNESCO)
Documents Required for
MBBS in India
Medical candidate must keep all the following documents ready for seeking MBBS admission in India:
1. Medical candidates must possess valid mark sheets of class 10th and class 12th.
2. NEET scorecard is an essential requirement for getting admission to MBBS India.
3. Medical candidates must possess a valid school transfer certificate, code of conduct certificate, medical certificate, health check-up certificate, and no criminal record certificate.
4. Having a passport and passport size, photocopies are also one of the requirements.
5. The students should have a caste certificate indicating that the medical candidate belongs to SC/ST/OBC.
6. Medical candidate needs to show parents' bank statement, which indicates that he/she will be able to pay the fees required during admission.
7. You must complete Class XII with Physics, Chemistry, and Biology.
8. The student must qualify in NEET for admission in MBBS.
9. After qualifying for the NEET exam, students must appear for counseling.
10. There are some other exams as AIIMS, JIPMER for medical college admission.
11. Students can also appear for the entrance examination for seven AIIMS.
Imperative Dates for
MBBS in India
For pursuing MBBS in India, the bodies which conduct the entrance exams are as follows:
1. NEET Entrance Test: National Eligibility cum Entrance Test.
2. AIIMS Entrance Test: Entrance exam conducted for All India Institute of Medical Sciences.
3. JIPMER Entrance Test: Jawaharlal Institute of PG Medical Education and Research.
4. The medical candidate is free to apply for Indian medical universities in June and July.
5. The academic year for MBBS in India starts in September or October.
Advantages of
MBBS in India
1. India is ranked among the top medical, and educational facilities in the world.
2. During MBBS in India, students get to learn about tropical diseases. They study some of the rare diseases which don't exist in other foreign countries.
3. During the time of internships during MBBS in India, medical students get to face real-life experience.
4. Every state has state-funded medical universities.
5. The Indian MBBS degree is accepted worldwide.
6. Exams like IELTS & TOEFL are not required.
7. India is a populated country, the need for doctor increase by the day.
8. Students get to experience modern technologies of medical science.
9. There are excellent postgraduate and specialization opportunities.
MBBS Fees Structure
in India 2023-2024
Teaching Methodology A
dopted for MBBS in India
Medical
Universities in India
No matter whether you are going to study MBBS abroad or want to explore the field of medicine in India after clearing NEET, you must ensure that you pick the best NMC Approved Medical Universities in India or abroad. Today, when fraudulent consultants spin obnoxious webs to trap novice students for making money, you better collect information from an experienced and reliable study overseas consultant like Eklavya Overseas. We provide students with complete information on NMC Approved Medical Universities in India and the admission process to these universities in India and abroad. Over the years, Eklavya Overseas has emerged as a pioneer in the field of education consultancy. We have successfully sent over five hundred medical aspirants to study MBBS in top-ranked medical universities abroad. As far as India is concerned, we can guide on how to prepare for NEET and what are the best ways of getting into NMC Approved Medical Universities in India.
Here is a State-wise
List of NMC Approved Medical Universities in India